I've been working on a solution to allow more inside the 4inch enclosure and get rid of the rats nest of wires.
This is where I am at so far.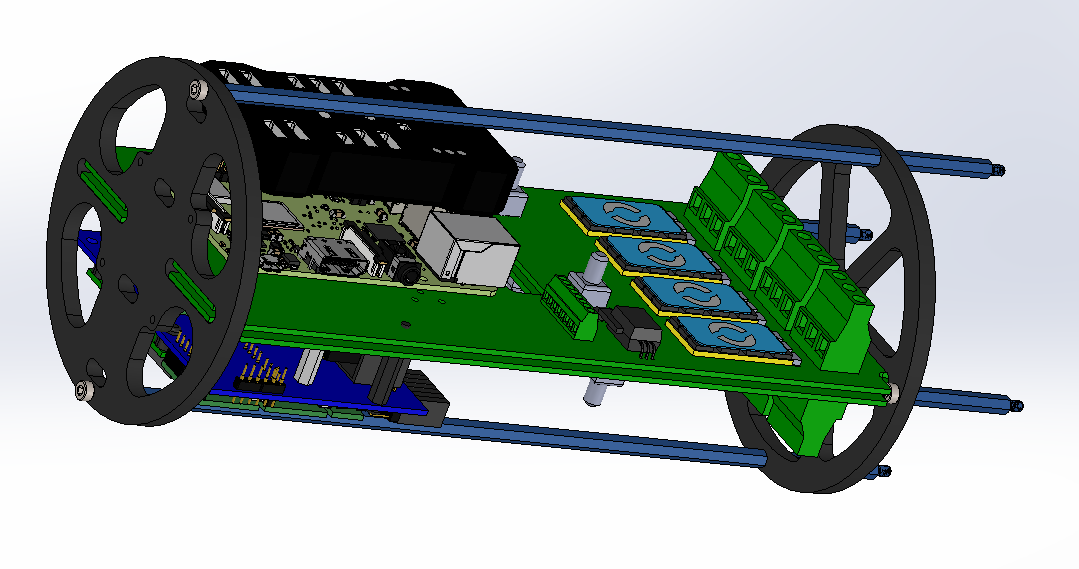 Basically the same PCB on top and bottom. Allowing to trap wires in between.
BR2 ESCs surface mounted.
The two main lugs is where the 12V / 0V will be mounted with an aux terminal bar for additional 12V connections.
Still a work in progress…