Hi,
I want to change the function of Roll potantiometer to a slider. I set this option to slider 9 but instead of this it is sending signal on 7-8 channel (both).
I wanted to do the same function change (button to slider) to pitch pot, but it does not change anything at all. It only works when u overassign the slider number to already existing ones, for example from 1 to 8.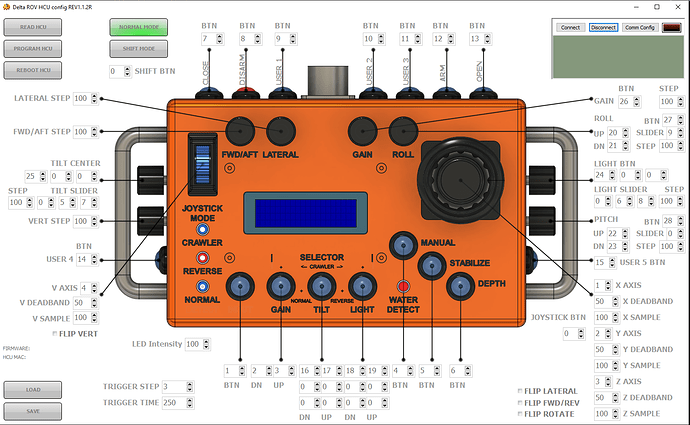 How can I solve this bugs?