we are testing BleROV2 heavy with Power over tether and have seen a communication loss issue while operating the Lights.
Case 1: If light intensity increases to above 50% it seems communication loss issues.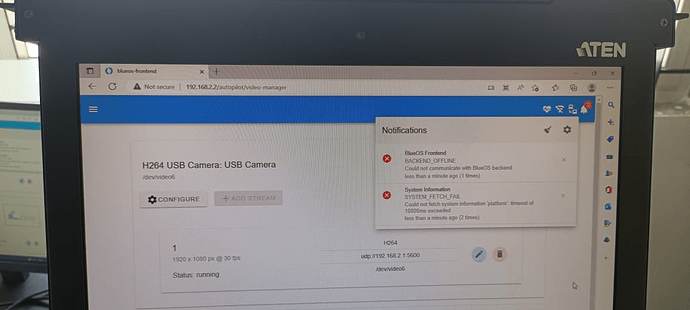 Case 2: Error message 'Lost manual control' pops up while increasing light intensity.
Case 3: In the battery status Voltage dropped from 15.04v to 14.83v & Current consumed increased from 25mAh to above 50 mAh.
kindly suggest your solution.
Regards
Bharath