Hello!
I was trying to test the Blue Robotics Battery Charger by Balance Charging all of the batteries we received. Unfortunately, it always shows the error: "Connection Breakdown". I checked the wires of the batteries and the connections with the charger and they all seem to be in place.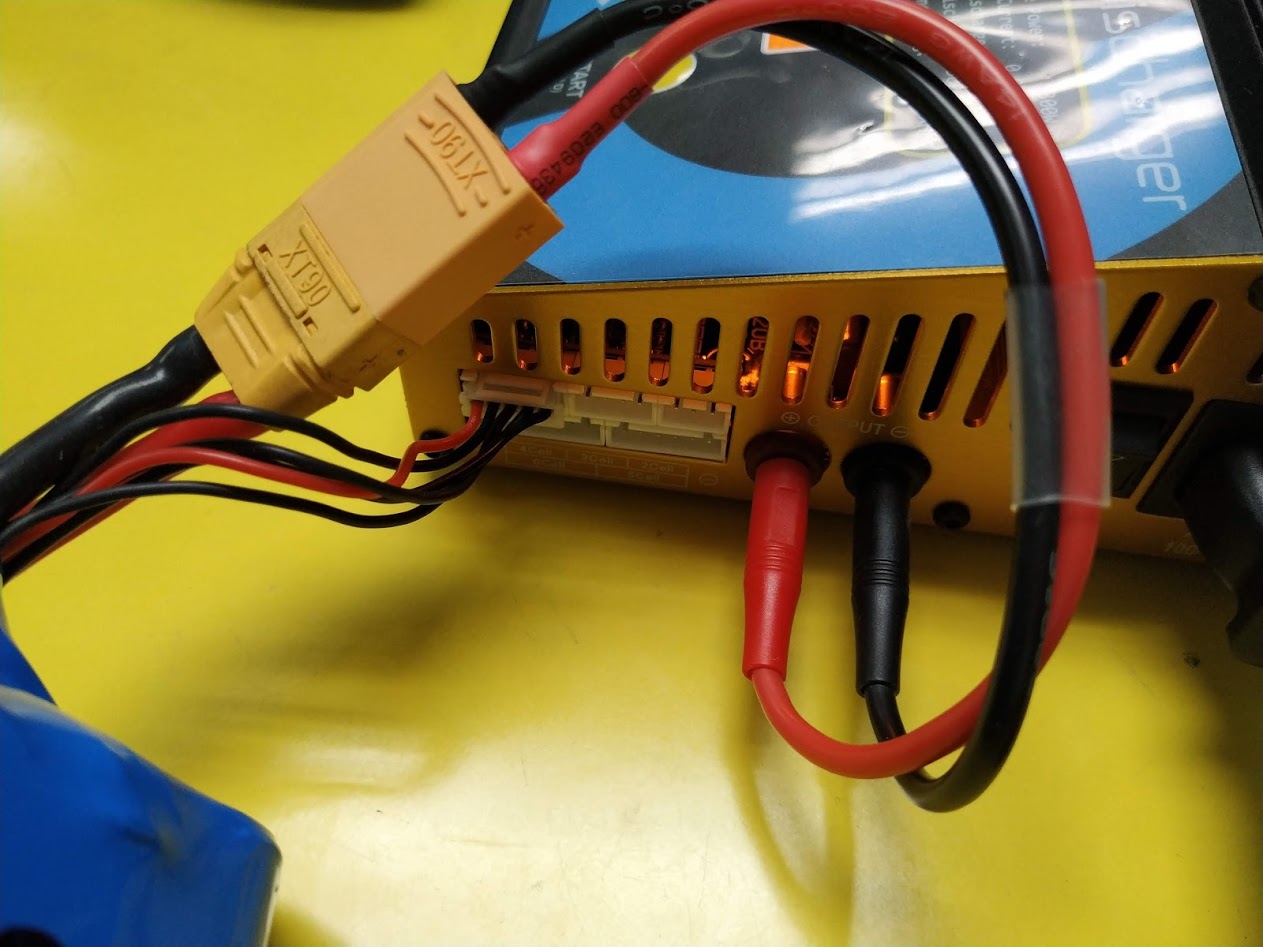 Here's the sequence when I tried Balance Charge: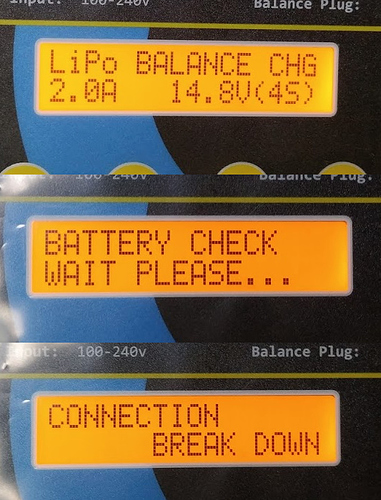 It seems to be able to monitor the battery successfully though: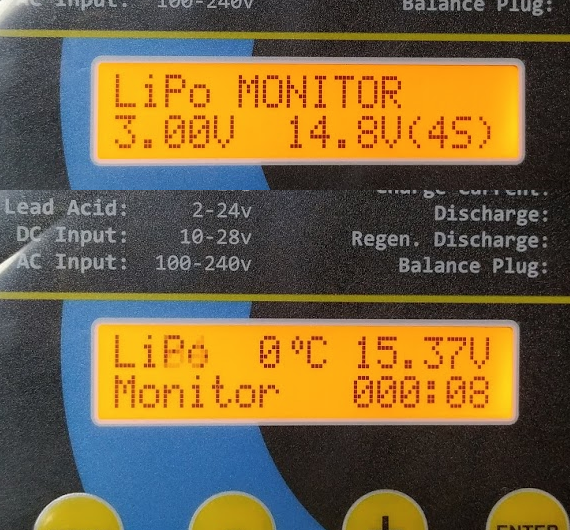 Kindly assist.
Thank you!